Home

Before reporting any issue, please ensure you search the tracker for said issue. If you do not find it, feel free to report the issue.
Make sure that you are clear and detailed in your report. You should provide the following information:
The nature of the issue: Describe exactly what occurs. (Screenshots and Videos are a massive help here.)
Reproduction steps taken to get the issue to occur again. (Logs and Videos are helpful here - especially if you can't reproduce it every time.)
Version of your Operating System. (7/8, 10.6/10.7, Xubuntu 12.04/Ubuntu 13.04, etc.)
System specification information if relevant. (dxdiag.txt etc.)
Additionally, you should ensure that all fields you're filling out are accurate and that you're using the most up-to-date version of KSP with preferably no Mods/Plugins/Addons.

Finally, please keep in mind that sub-par reports will take longer to be processed and addressed. If your report is very badly written, not an issue, or is a support issue it may be closed or marked as not a bug.
Please read the more detailed Bug Reporting Guide for information on writing a good report and including the necessary information.
Also: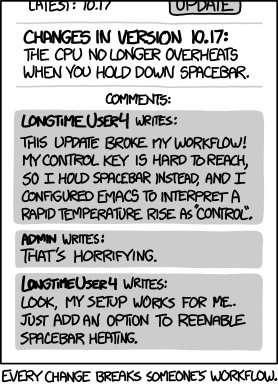 Latest projects
Kerbal Space Program (22/11/2012 05:22 PM) Public issues about release builds of Kerbal Space Program.

Visible to: